Product Overview
Combodart is indicated for the management of moderate to severe symptomatic benign prostatic hyperplasia (BPH).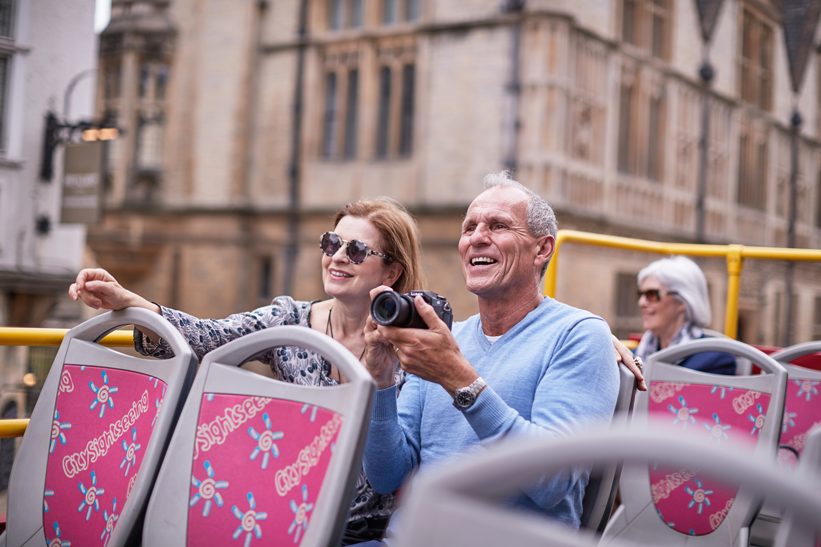 ELITE Webcast
DRUG-DISEASE MODELLING:
The impact of early vs delayed initiation of combination therapy for BPH medical management
Watch expert discussion on clinical management now.

Adverse events should be reported directly to the Health Products Regulatory Authority (HPRA) on their website: www.hpra.ie. Adverse events should also be reported to GlaxoSmithKline on 1800 244 255.

Combodart is a registered trademark of the GlaxoSmithKline group of companies