Product Overview
Combodart is indicated for the management of moderate to severe symptomatic benign prostatic hyperplasia (BPH).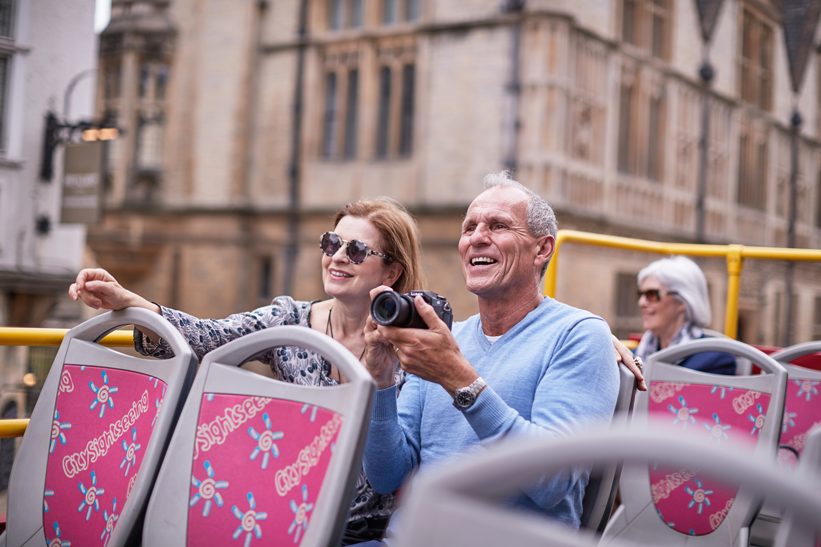 ELITE Webcast
DRUG-DISEASE MODELLING:
The impact of early vs delayed initiation of combination therapy for BPH medical management
Watch expert discussion on clinical management now.

Adverse events should be reported directly to the HPRA; Freepost, Pharmacovigilance Section, Health Products Regulatory Authority, Earlsfort Terrace, Dublin 2, Tel: +353 1 676 4971 medsafety@hpra.ie. Adverse events should also be reported to GlaxoSmithKline on 1800 244 255.
Combodart is a registered trademark of the GlaxoSmithKline group of companies