HCP portal
Our Healthcare Professionals website is our digital hub loaded with up-to-date scientific and medical information for your use.
On the Healthcare Professionals website, you can:
Access
Have adequate access to GSK product and disease information right on the go.
Access prescribing information on all available GSK medicines and vaccines.
Investigator-sponsored Studies
Recently, we sponsored our Investigator-Sponsored Studies.
Study 1: Asthma Insights & Realities (AIR): Prevalence of asthma in Nigeria.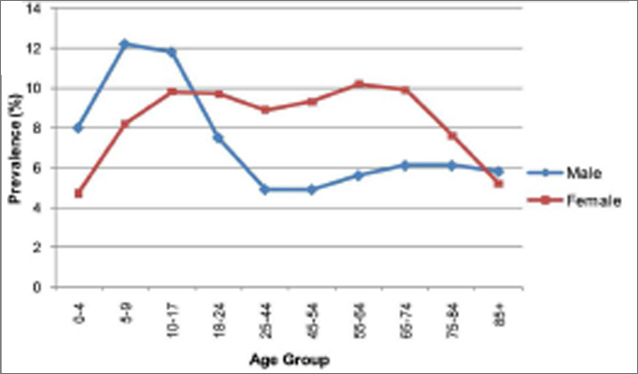 Study 2: Pneumonia hospitalizations and morality in children under three months to two years in Nigeria, 2014-2019.

Study 3: A hospital based surveillance to estimate the disease burden of rotavirus gastroenteritis in under 5s in Nigeria.

Study 4: Since 2011, we have driven Survey of Antibiotic Resistance (SOAR), which is a multicenter international surveillance study for key community acquired respiratory pathogens, with three Nigerian centers, Zaria, FCT and Ibadan involved in the latest study.
Log on to https://iss.gsk.com/default.aspx to apply for sponsorship.
Medical Education
Do you know we have partnered with BeyHealth, a foremost medical educational resource organization, to train two thousand (2,000) healthcare professionals on asthma management?
We are also re-investing up to 20% of our profits in the training of frontline healthcare workers in Africa and developing countries.
In Nigeria, we have re-invested N750 million since 2015.
Our reinvestment has gone into improving healthcare capacity and has focused on improving the skills of 5,000 frontline healthcare workers and reducing maternal newborn and child mortality.
No other pharma company is re-investing profits this way.
We also hope to continue to support medical education in different ways.
NCD Open Lab
Our Non-Communicable Diseases (NCD) Open Lab project with AFRICAN SCIENTISTS PROVIDES GRANTS TO STIMULATE RESEARCH AND FOR BETTER UNDERSTANDING OF THE UNIQUE ATTRIBUTES OF Non-Communicable Diseases (NCD) in African patients.
For more details, visit: www.gsk.com/en-gb/research/open-innovation/Africa-ncd-open-lab
Save The Children Partnership
Our global partnership with Save the Children aims to reach over 1.3 million children in some of the world's poorest countries with necessary vaccines and treatments for malaria, pneumonia and diarrhea.
We have also partnered with Save the Children on the Healthcare Innovation Award.
Alma Sana a Nigeria-based project group wins Healthcare Innovation Award. Innovation uses bracelets to stimulate uptake and demand for immunization.
Access to Medicines
We have achieved top position on the Access to Medicines Index since 2008.
The Access to medicine Index is an independent measure of how the world's top twenty pharmaceutical companies improve access to medicines and healthcare in developing countries.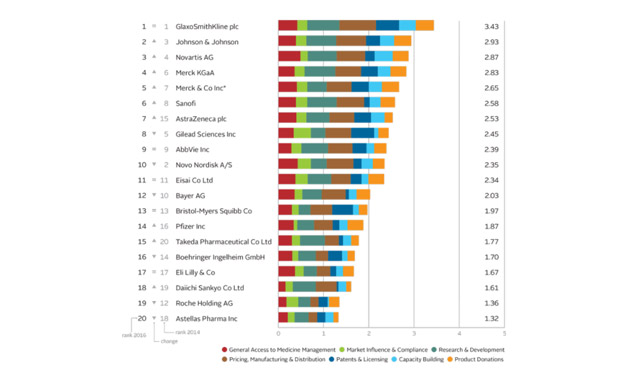 In 2017 we were ranked first in the newly introduced Access to Vaccines Index.
To report an Adverse Event, please contact the toll free line 0800 CALL GSK (0800 2255 475) or send an email