Help patients get started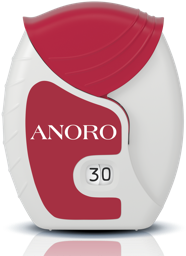 with ANORO
Request samples—try ANORO for maintenance therapy
Restrictions apply.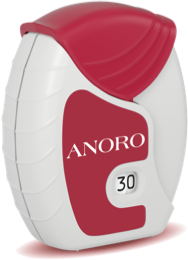 Keep ANORO samples on hand, so symptomatic patients with COPD can:
Start a maintenance therapy
Determine if ANORO is the right fit for them
Try once-daily ANORO
Request Samples for Patients
A savings offer is available for your eligible patients
Subject to eligibility. Restrictions apply.
Eligible patients may pay as little as
for ANORO
Savings offer valid for up to 12 months of ANORO (30-day supplies)
Not for use by Medicare or government program participants
Download to Send
to a Patient* Request
Savings Offers
*Every download will have a unique number, so please download one per patient.
Please see the savings offer for complete rules and eligibility.