%

Coverage Nationally
BREO is covered without restrictions* for % of commercial and % of Medicare Part D patients nationally.
%

Coverage in
BREO is covered without restrictions* in for % of commercial patient lives.†
*"Without restrictions" means reimbursement from a health plan with no accompanying step edits or prior authorizations.
†Veterans Affairs (VA) and Indian Health Service (IHS) lives have been omitted when calculating the percentage of lives for this geography.
Click here for "patient lives" information
For appropriate patients. Individual access may vary by geography and plan benefit design. Formulary status may vary and is subject to change. Formulary coverage does not imply clinical efficacy or safety. Click here for Formulary Information
| PAYER | CHANNEL | FORMULARY STATUS |
| --- | --- | --- |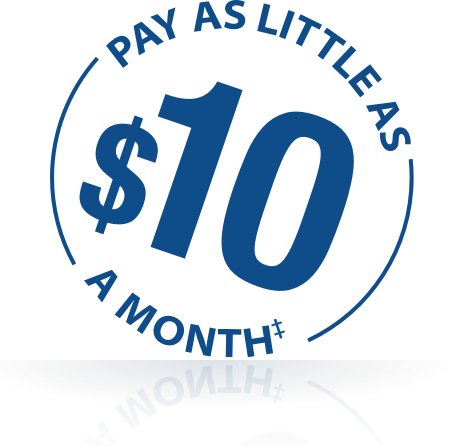 Eligible commercially insured patients will pay as little as $10 a month for BREO with use of the savings offer.‡
‡For eligible commercially insured patients. Maximum savings $100/month. View full requirements and restrictions
Offer is good for up to 12 uses (each 30-day supply counts as 1 use) and expires on 6/30/2020. Please visit myBREO.com for full Requirements and Restrictions. Patients in government programs, including Medicare, are not eligible for savings offers. Patients 65 and older will be considered Medicare eligible. Please see the savings offer for complete rules and eligibility.