BREO is available in two dosing strengths, each delivered in an easy-to-use* inhaler.
*Ease of use studied only in adults.
REQUEST SAMPLES
Restrictions apply.
The starting dosage is based on patient's disease severity, based on their previous asthma therapy, including the ICS dosage, as well as the patient's current control of asthma symptoms and risk of future exacerbation.
The recommended starting dose is BREO 100/25 or 200/25 administered as 1 inhalation once daily.
For patients who do not respond adequately to BREO 100/25, increasing the dose to BREO 200/25 may provide additional improvement in asthma control.
The maximum recommended dosage of BREO is 1 inhalation of BREO 200/25 once daily.
BREO is delivered in a disposable light gray and pale blue plastic inhaler containing 2 foil blister strips of powder, and it is intended for oral inhalation only. One strip contains fluticasone furoate (100 or 200 mcg per blister), and the other strip contains vilanterol (25 mcg per blister).
REQUEST SAMPLES
Restrictions apply.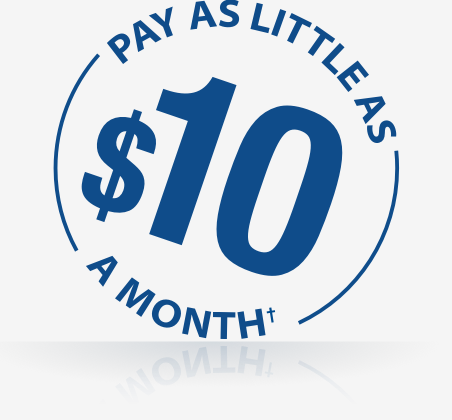 Eligible commercially insured patients will pay as little as $10 a month for BREO with use of the savings offer.†
†For eligible commercially insured patients. Maximum savings $100/month. View full requirements and restrictions
Offer is good for up to 12 uses (each 30-day supply counts as 1 use) and expires on 6/30/2020. Please visit myBREO.com for full Requirements and Restrictions. Patients in government programs, including Medicare, are not eligible for savings offers. Patients 65 and older will be considered Medicare eligible. Please see the savings offer for complete rules and eligibility.