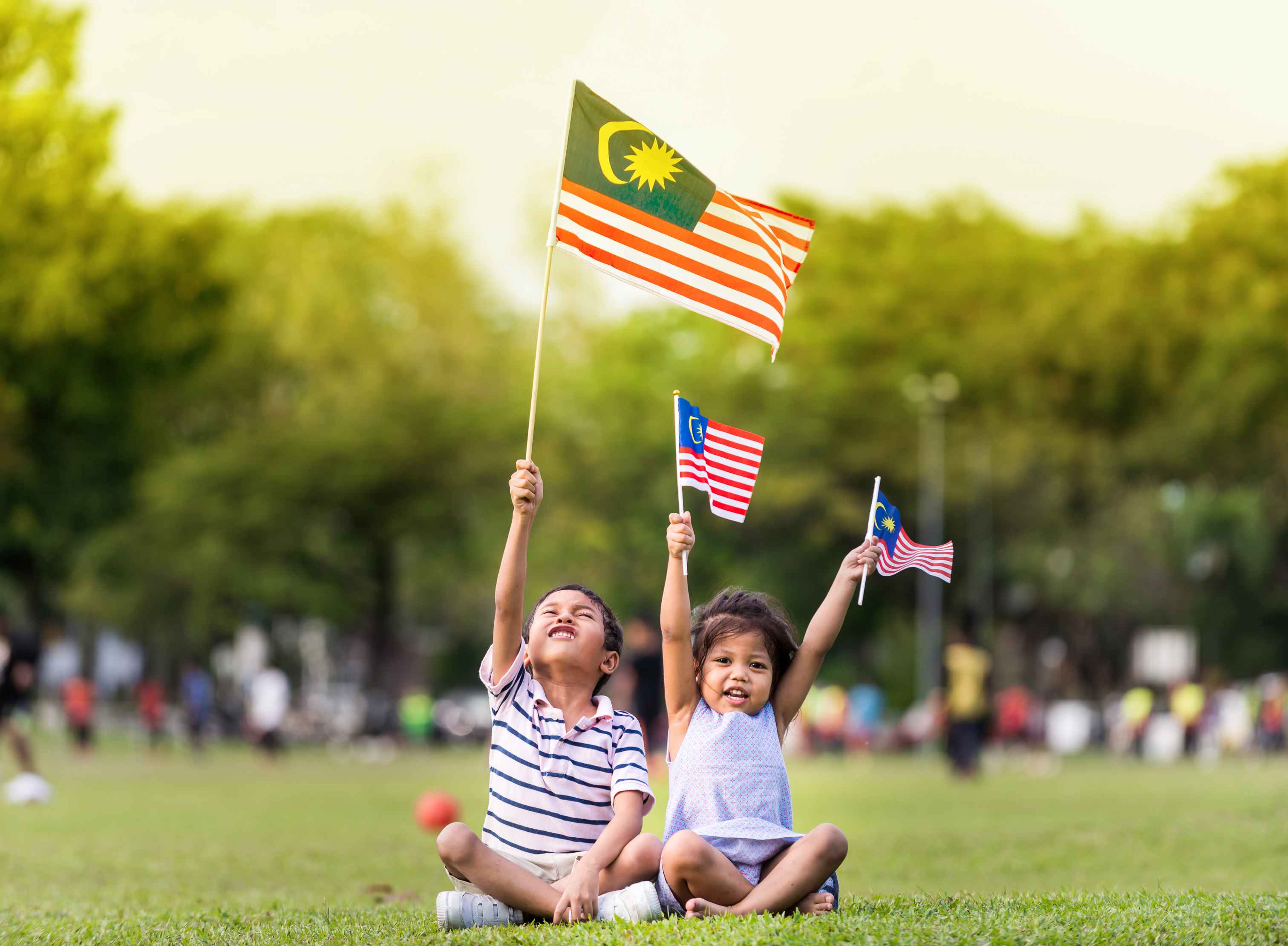 Our Vaccines business is one of the largest in the world, developing, producing and distributing over 2 million vaccines every day to people across 170 countries.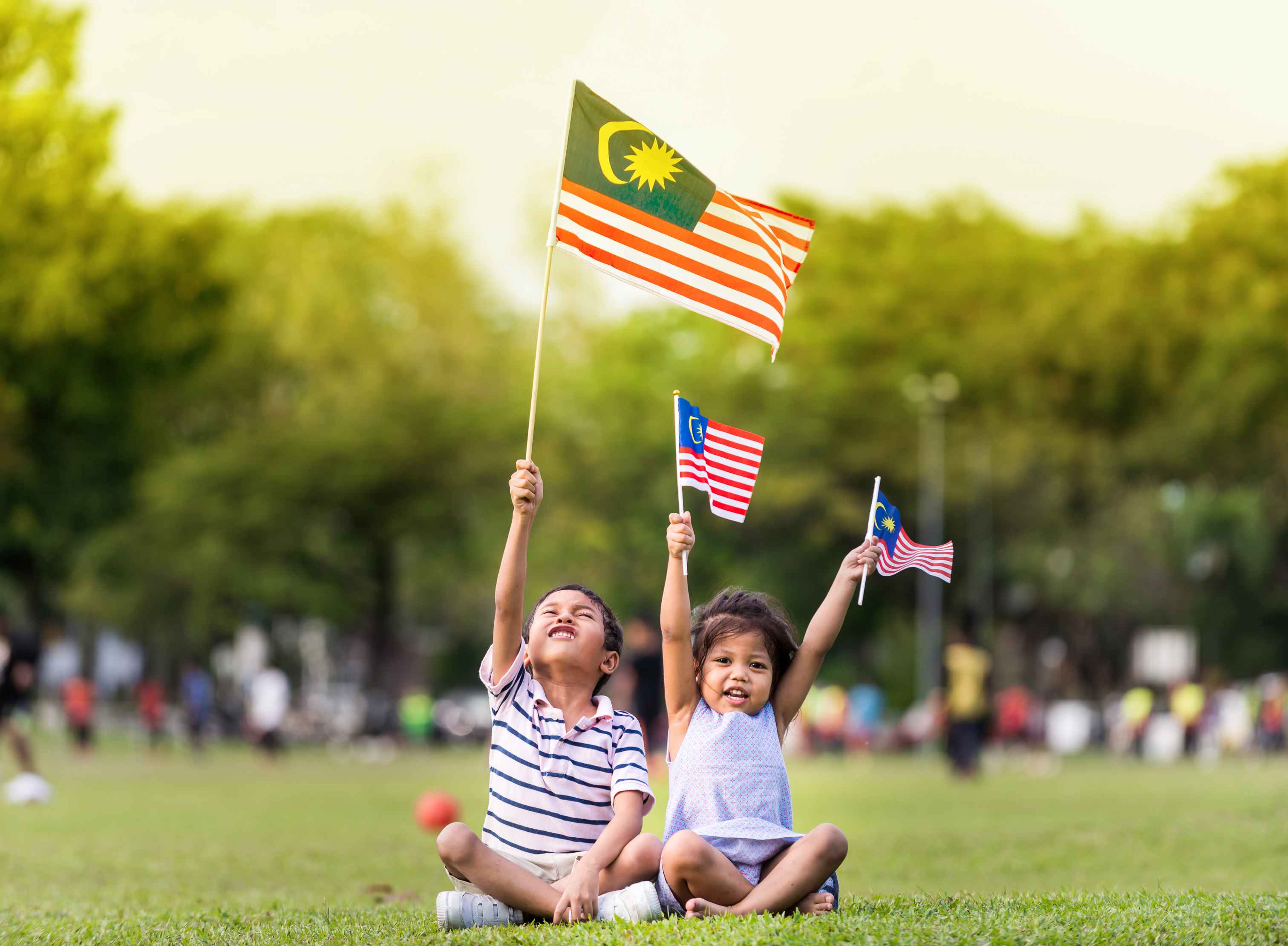 HEAD-TO-HEAD DATA VS. ANOTHER ONCE-DAILY LAMA/LABA*
Umeclidinum/vilanterol
*Anoro showed superiority on primary endpoint of trough FEV1 compared to TIO/OLO (p<0.001) [1]
Ref 1: Feldman G.J et al. Adv Ther 2017; 34:doi 10.1007/s12325-017-0626-4
Your Online Healthcare Partner
The purpose of this web site is to support Malaysia healthcare professionals in their daily practice. It aims to provide information on GSK prescription products, our resources, latest GSK news and events.
Trade marks are owned by or licensed to the GSK group of companies
Adverse events should be reported to drugsafetyinfo.my@gsk.com