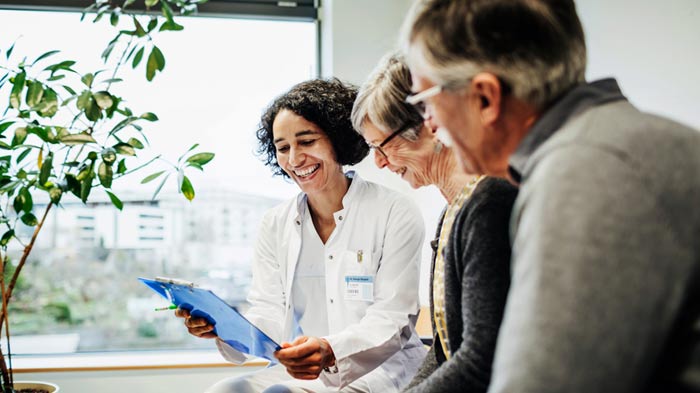 Product Update
LAMICTAL (lamotrigine 25mg, 50mg, 100mg tablet) will continue to be available in New Zealand for private purchase from
1 Oct 2019

View our products
Find comprehensive information on our products including resources for patients.
Expert perspectives
By sharing our knowledge, we hope we can ultimately improve the lives of patients. To do that we've developed the GSK Portal so healthcare professionals can have easy access to all our resources, tools, advice, opinion and news.
Lamictal (lamotrigine) is a prescription medicine, for adjunctive therapy in the treatment of epilepsy, for partial and generalised seizures, including tonic-clonic seizures and the seizures associated with Lennox-Gastaut Syndrome; for the prevention of mood episodes in patients with bipolar disorder, predominantly by preventing depressive episodes. Lamictal is a fully funded medicine without restriction and is available in 2mg, 5mg, 25mg, 50mg and 100mg tablets. Before prescribing Lamictal, please review the Data Sheet available from www.medsafe.govt.nz for information on dosage, contraindications, precautions, interactions and adverse events.