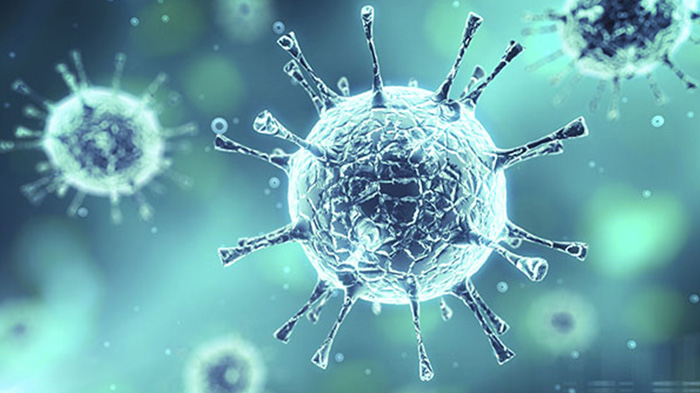 View our products
Find comprehensive information on our products including resources for patients.
Neurology
World Mental Health Day
Depression is a significant contributor to the global burden of disease affecting 350 million people…
GSK Updates - Without featured items
Expert perspectives
By sharing our knowledge, we hope we can ultimately improve the lives of patients. To do that we've developed the GSK Portal so healthcare professionals can have easy access to all our resources, tools, advice, opinion and news.
Adverse Events must be reported. For products related to GSK Pakistan, please report adverse events via email at pk_pharmasafety@gsk.com or call us at +92 (21) 111 475 725.