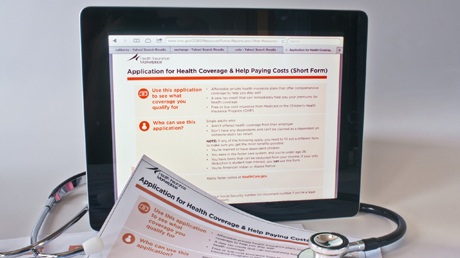 Find links within our site, or links to external third party sites (i.e. Elsevier), where you can get more information on our products and/or related therapy areas for educational purposes. Some of these courses offer CME points and are indicated where applicable.
Information is provided for educational, not promotional, purposes and the content of the websites linked is not controlled by GSK.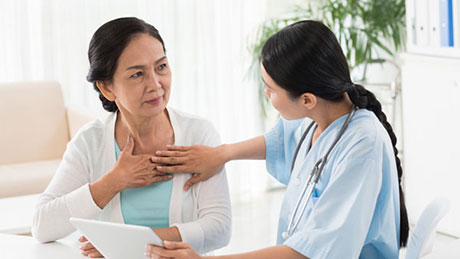 Find tools and resources for your patients, including videos you can play during consultation and documents, brochures and journals you can print as handouts for your patients.

All images are for illustration purposes only.