Find information resources and tools to help your patients better understand and manage their conditions.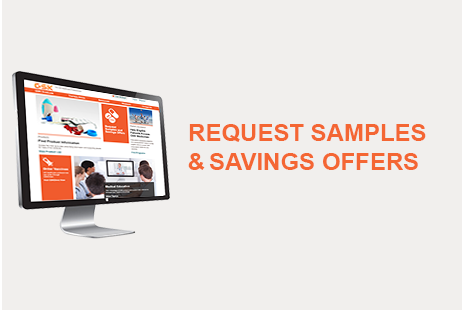 Healthcare professionals licensed to prescribe may request samples and savings offers. Quantity limits and other eligibility criteria may apply. A GSKPro account is required to request samples and savings offers online. Please log in or register to check availability for you.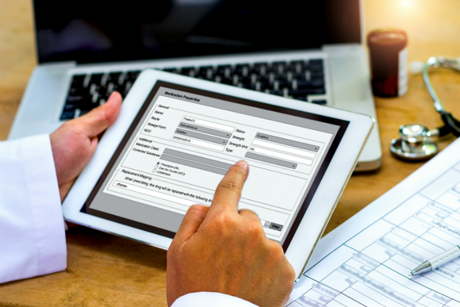 This resource center provides easy-to-use guides to help you utilize your Electronic Health Records (EHR) to administer or prescribe GSK medicines and vaccines.

Find patient assistance programs and savings offers to help eligible patients access GSK prescription medicines and vaccines.