The therapeutic index of Relvar
Efficacy is paramount to offering a suitable asthma treatment for your patients – but it shouldn't come at the expense of safety.
Relvar has a wide therapeutic index window thanks to its unique molecular profile, most notably its high receptor binding affinity.1 The result is an asthma treatment that treats underlying inflammation*†1 and provides long-lasting bronchodilation,*2 with very little systemic effect.*†1
Therapeutic index explained
Receptor binding affinity
The receptor binding affinity of a treatment is an important characteristic in its ability to provide a medicinal benefit, particularly when it comes to anti-inflammatory effect.3
Both fluticasone furoate and vilanterol are associated with high receptor binding affinities.*2,3
Relationship between glucocorticoid receptor binding affinity and the therapeutic index for various ICS dose regimens*3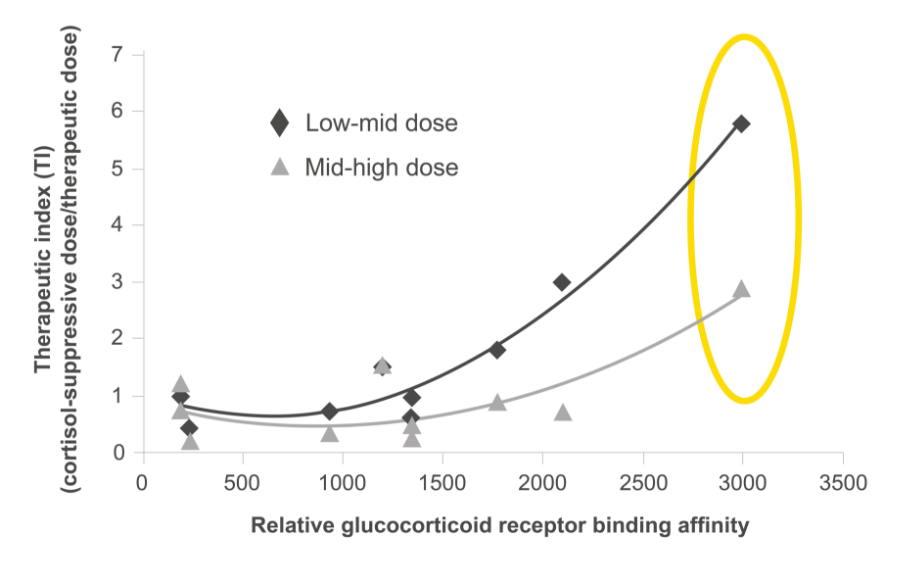 From: British Journal of Clinical Pharmacology, Daley-Yates PT. Inhaled corticosteroids: potency, dose equivalence and therapeutic index. Volume 80(3), pp. 372–380. © 2015 The Authors. British Journal of Clinical Pharmacology published by John Wiley & Sons Ltd on behalf of The British Pharmacological Society.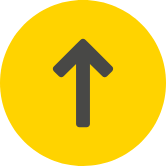 Vilanterol has 23x higher affinity than formoterol*2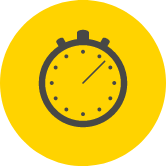 Vilanterol has a significantly faster onset than salmeterol (5.8 ± 0.5 mins vs 15.2 ± 0.6 mins; p<0.0001)2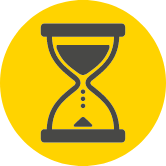 Out of vilanterol and salmeterol, only vilanterol was shown to exert a significant duration of action vs control at 22h (p<0.01)2
Bronchodilation remains persistent with vilanterol2
Airway protection and systemic effects
Of course, therapeutic index does not just consider a treatment's receptor binding affinity though – systemic effects are considered too.1
Relvar's ICS treats underlying inflammation, with more airway protection and less systemic effect vs budesonide.*1
20% cortisol suppression is the lowest boundary of detectable systemic exposure for corticosteroids, after which systemic adverse events become more likely.3
This graph has been independently created by GSK from the original data. The same results were first published in Daley-Yates P, et al. Br J Clin Pharmacol 2020;1–11.
Fluticasone furoate is not licensed as a monotherapy in asthma in all markets.

Relative airway potency of FF was higher than predicted from its relative glucocorticoid receptor (GR) binding affinity vs FP and BUD.1 This may be due to: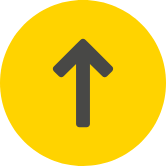 High lipophilicity and tissue permeability1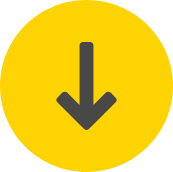 Low solubility and slow inhaled drug particle dissolution1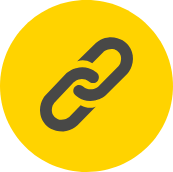 High affinity for, and slow dissociation from, the GR1
These factors may result in:1

Need help with this product?
Footnotes
*In vitro data: clinical relevance is uncertain.
†Note that this study also included unlicensed doses of budesonide and fluticasone propionate – see full reference for details.1
‡Electrical field stimulated.
‡BUD 200 μg BD, 23.91 (95% CI 15.08–37.90) vs FF 100 μg OD, 81.45 (95% CI 44.65–148.58).
Abbreviations
AMP PC20, provocative concentration of adenosine 5-monophosphate that induces a 20% decline in forced expiratory volume in one second; BD, twice daily; BUD, budesonide; CI, confidence interval; FF, fluticasone furoate; FP, fluticasone propionate; GR, glucocorticoid receptor; ICS, inhaled corticosteroid; OD, once daily; TI, therapeutic index.
Daley-Yates P,

et al. Br J Clin Pharmacol

2020;1–11.
Slack RJ,

et al. Pharmacol Exp Ther

2013;344:218–230.
Daley-Yates PT.

Br J Clin Pharmacol

2015;80:372–380.
RELVAR Ellipta was created in collaboration with
Adverse events should be reported directly to the Health Products Regulatory Authority (HPRA) on their website: www.hpra.ie . Adverse events should also be reported to GlaxoSmithKline on 1800 244 255.
Relvar is a registered trademark of the GlaxoSmithKline group of companies
PM-IE-FFV-WCNT-230008 June 2023